Stay up to date with our latest offers
Sign up and be the first to know about what's on at Three Bottle Man and Sydney Harbour Marriott venues.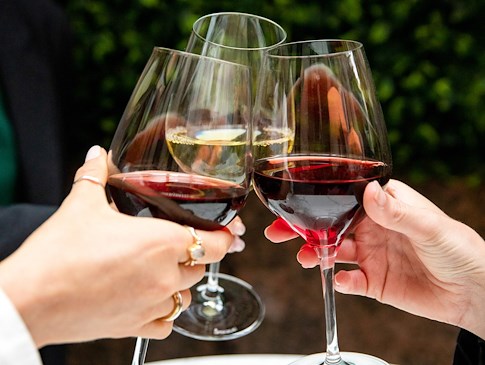 Three Bottle Man Happy Hour
Enjoy $10 beers and $12 wines at Three Bottle Man during happy hour. Pick from our daily selection of Australian beer and wines.   Monday & Tuesday from 12 pm to 2 pm  Wednesday to Friday from 4 pm to 6 pm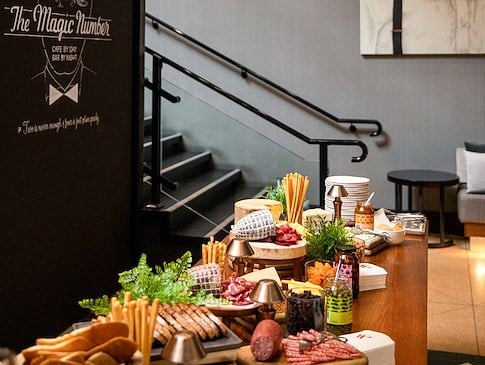 Book the space
The unique laneway-and-indoor space of Three Bottle Man makes it perfect for your next event – be it corporate cocktails, laneway long-table lunch, or birthday packages.